TSC Travel Soccer Tryouts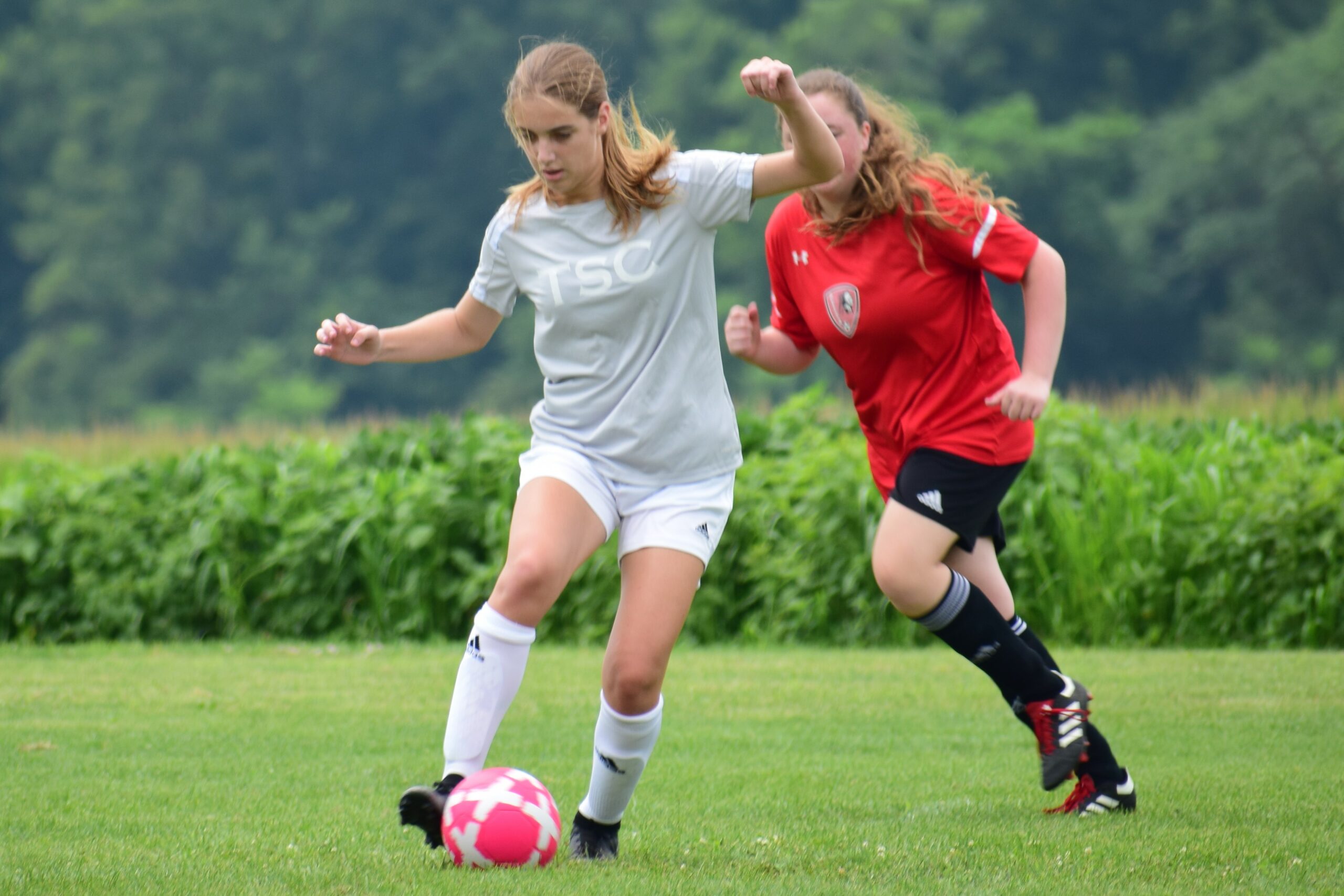 Tryouts are underway for TSC Travel Soccer!
Is your child interested in transitioning to a more competitive soccer program? The TSC's Travel Soccer Program offers competitive training and playing opportunities for players with the necessary skills and commitment.
Tryouts for the various teams are happening right now! Visit the Travel Soccer home page to learn more about the program.