TSC Tournament Day is Now in the History Books. But What a Blast!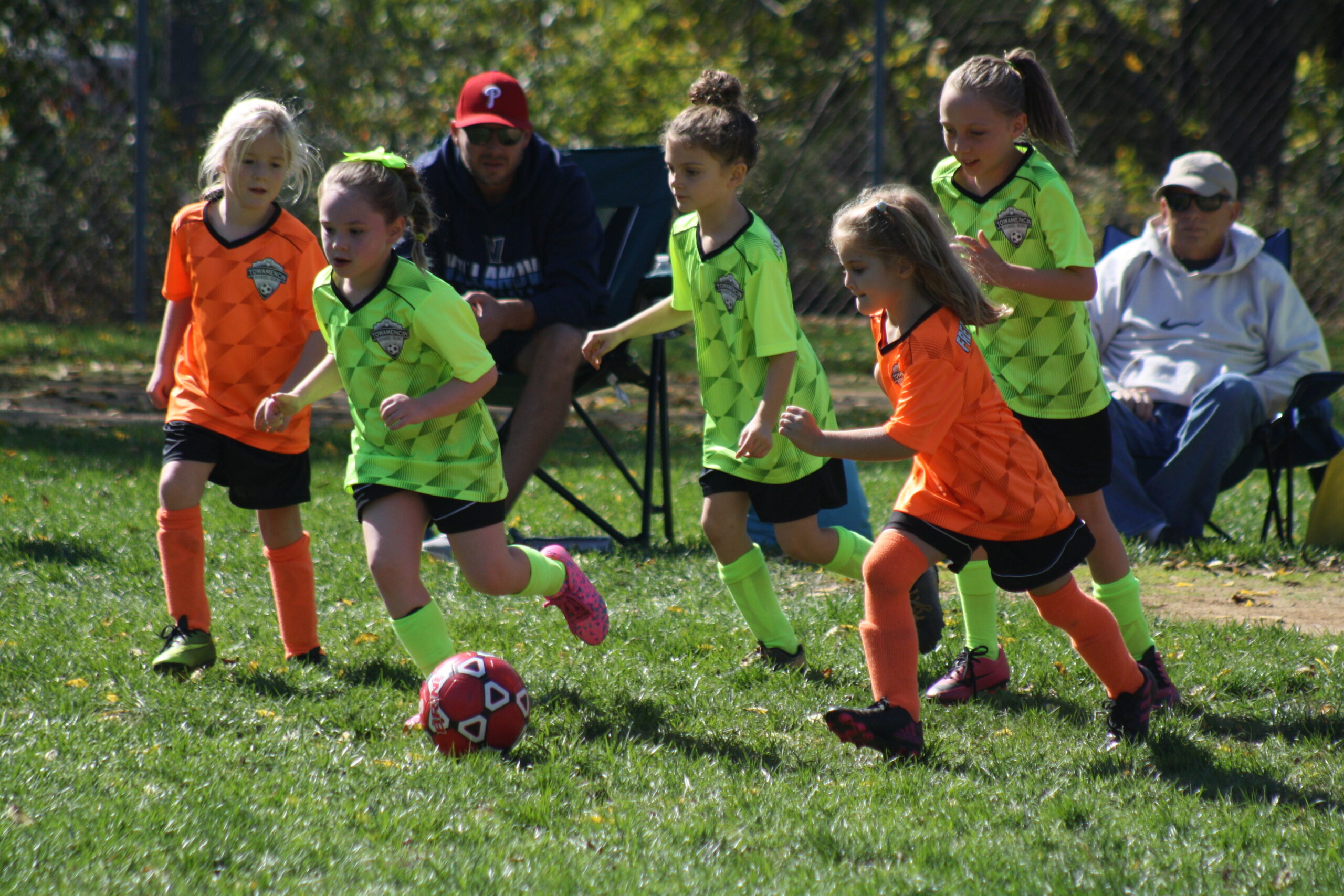 The Weather: Perfect!
The Field Conditions: Excellent!
The Level of Player Enthusiasm: Through the Roof!
Saturday, October 15, 2022 was a fantastic day for TSC Tournament Day — the end-of-the season grand finale to our intramural soccer program. The preceding 10 weeks of training and practice games all led to this special day where all the intramural teams (from age groups U8 through U15) came together to compete in this soccer extravaganza. That included over 400 boys and girls running, passing, shooting, and diving in different locations across the Towamencin Community, including Gwynedd Square Elementary School, Bustard Park and Walton Farm Elementary School. Lots of smiling faces and hard fought mateches. But the best news of all — no one really loses when every one is having fun.
Check out our Facebook page for hundreds of picture of the day's activities: TSC Facebook Page