TSC's Fall Intramural Program is Open for Business!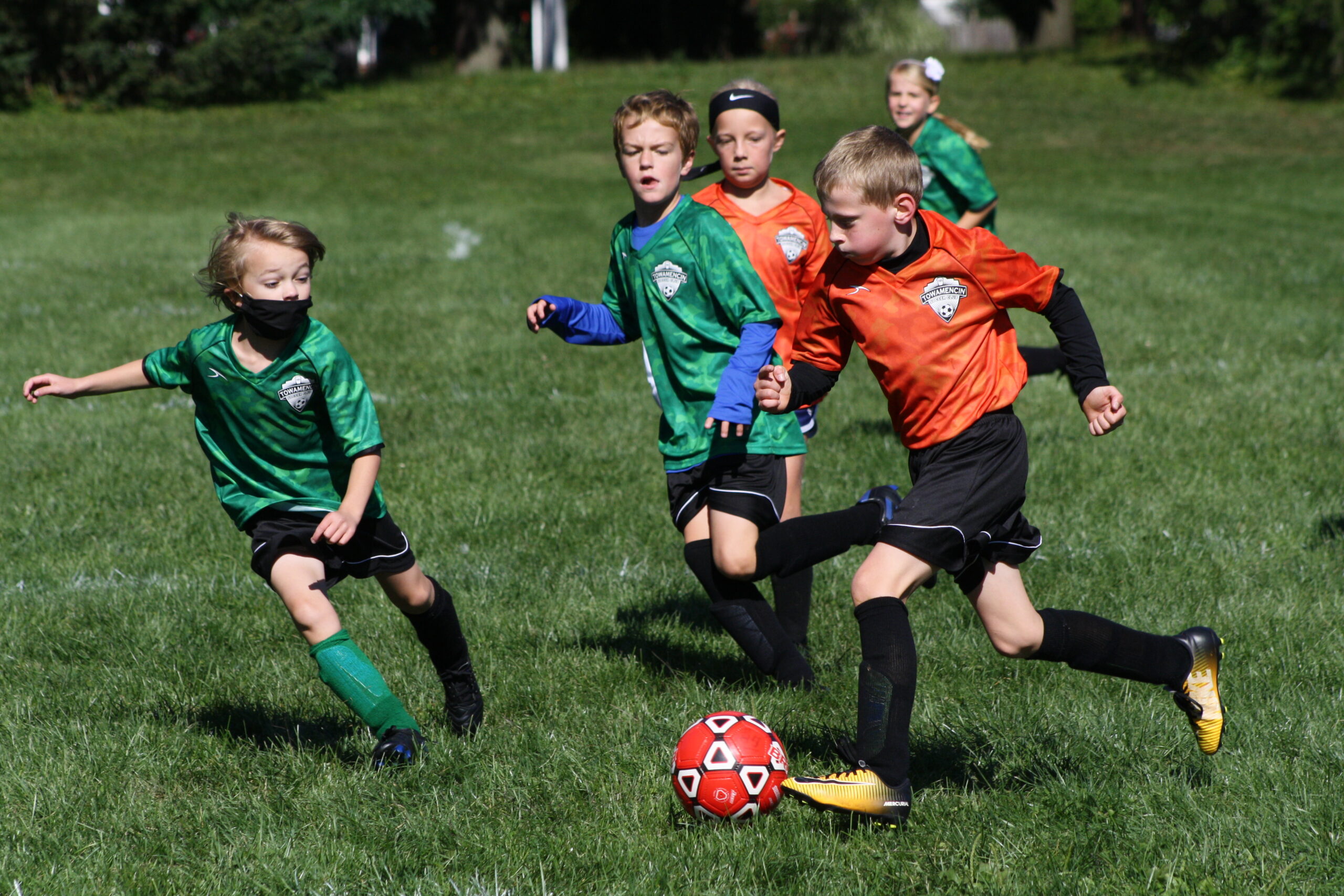 Soccer is hot at TSC!
And while the fall season seems many months away, we've opened up registration for our fall intramural (IM) soccer program! Our IM program offers lots of exciting action and fun, and its a great way to learn — and enjoy — the great game of soccer. The fall season officially starts in late summer (early August) and runs for 10 solid weeks — culminating in all-day tournaments in October. Teams meet twice each week for training and game play (boys on Monday and Wednesday nights; girls (and coed teams) on Tuesday and Thursday nights.
Our field locations are all local and include Walton Farm Elementary School, Gwynedd Square Elementary School, and Bustard Park.
Here are the breakdowns for the various age groups:
U17 – 2006, 2007, 2008 (Coed)
U14 – 2009, 2010 (Coed)
U12 – 2011, 2012 (Coed)
U10 – 2013, 2014 (Girls and Boys in separate divisions)
U08 – 2015, 2016 (Girls and Boys in separate divisions)
U06 – 8/1/2016 – 7/31/2017 (Coed)
U05 – 8/1/2017 – 7/31/2018 (Coed)
The cost? Just $130 per player. Payment is due at registration, but we also offer the convenience of a deferred 3-payment plan. You pay $50 at registration, then $50 on 6/1, and $30 on 8/1.
Don't miss this opportunity to enjoy one of the best intramural soccer programs around! Sign up today!
To register, click on the large red "Register Now" button; you will be taken to our main registration page. Scroll down to "2022 Intramural Soccer" and click on the appropriate age group for your child. Then just follow the registration instructions. It's that easy!
But don't wait! Sign up today!