Travel Soccer Kicks into High Gear!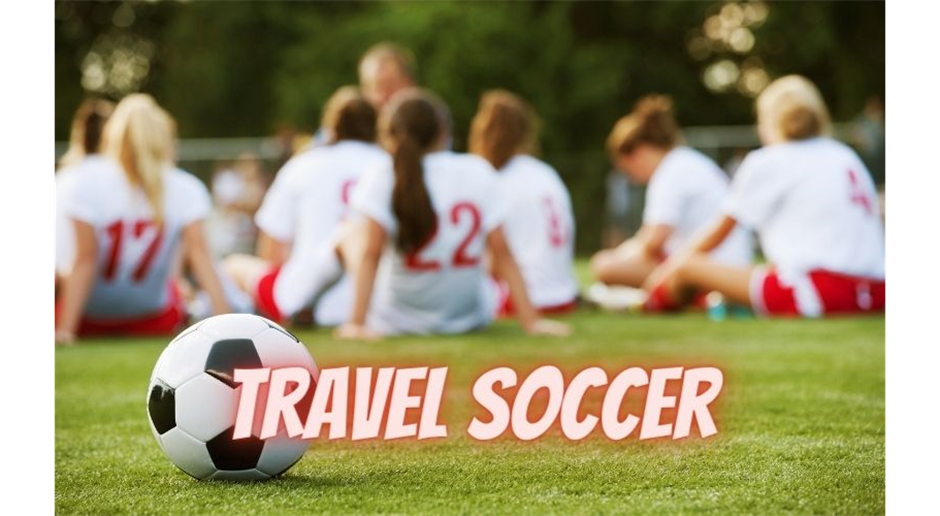 Join the Best Travel Soccer Program in Town!
The TSC travel soccer program provides a highly competitive training and playing environment for those players who have the necessary skills, athletic ability, and commitment to the game of soccer. Just click here to register: 2023 Travel Soccer
Tryout Dates are Coming Soon!
We're finalizing our travel soccer tryout dates, which will be released later this week. Mark your calendars for Sunday, April 16, Saturday, April 22, and Wednesday, April 26. More details to follow.
As many of you know, the Towamencin Soccer Club offers one of the best soccer programs around. And we've got a solid record to prove it! We fielded 22 travel soccer teams last year, ranging from ages 8 to 18. Seven (7) of them — one-third of the total — won their respective leagues in 2022! That's a record we're proud of — and plan to build on in 2023.
So don't wait. Register for our 2023 soccer program and our ID Clinic. And watch for more tryout information to come soon!
Any questions, contact Dan Vaitis at danvaitis@comcast.net or check us out at www.tyasports.org