Towamencin Youth Association is Moving!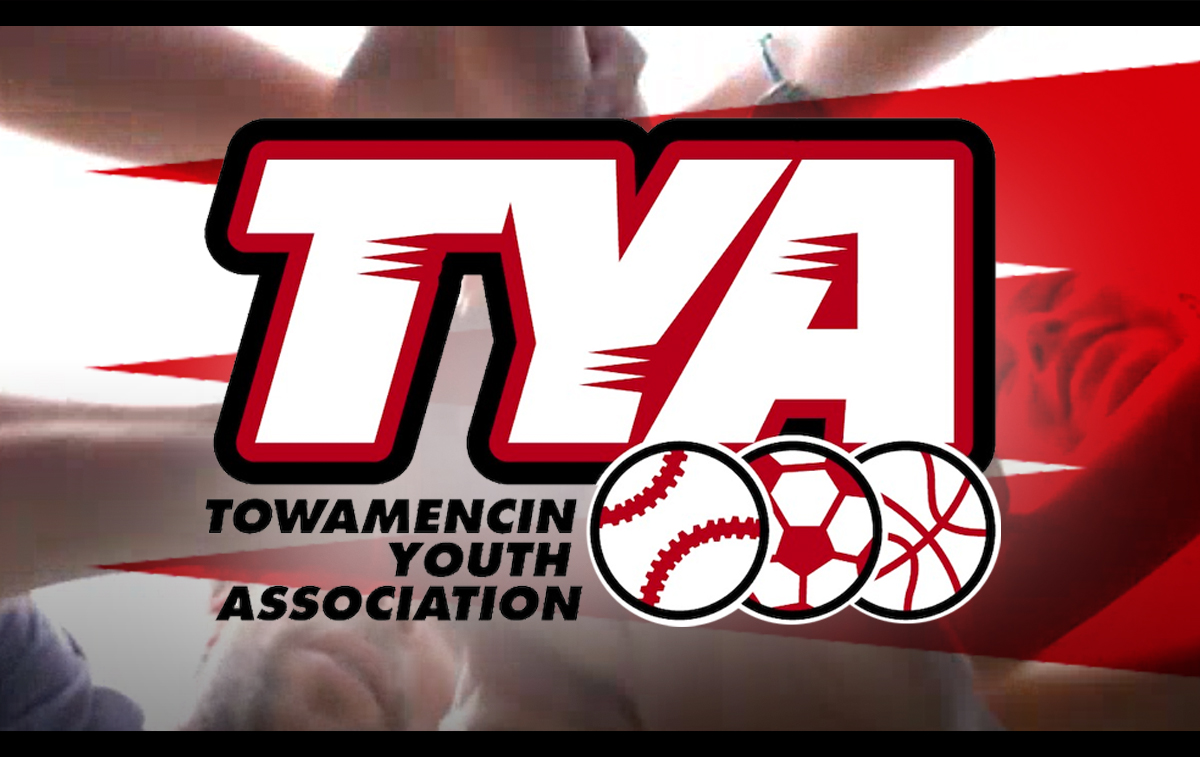 No, not in the literal sense of moving away.
The Towamencin Youth Association (TYA) is moving ahead. Driving forward. Taking the next step in its 50+ long year history.
How, you may ask?
First, we changed our registration platform this year. That may not mean much to most folks, but our old system wasn't able to keep up with the requirements of today's sports programs — especially in light of the COVID-19 debacle.
In contrast, our new system (run by an innovative company called LeagueApps) is designed to dramatically improve the inner workings of our organization — from player registration to billing and payments to member communications. For a multiple sports organization like ours, it means we now have a system that is more customer-friendly, easier to manage, and flexible.
The second thing we changed was our website design and appearance. Over the last few years, we discovered that many of our volunteers (and yes, we are an association that is run by volunteers) were unable to update information on the system and keep our members informed of the latest activities at TYA. And with an organization that runs five fast-moving sports — baseball, softball, soccer, boys' and girls' basketball — it no longer made sense to have a website that was unyielding, unaccommodating and very difficult to manage.
The answer was clear. Change.
Change is never easy. Did we hit a few bumps in the road with the changeover? Yes. Was there some pain in the process? Absolutely. But we'd like to sincerely thank all of our players and their families and our volunteers for their patience and perseverance as we navigated through this transformation.
As the old saying goes, "From pain comes strength". We're confident that by switching to the LeagueApps system, TYA and its members will be much stronger for it.