Join Us For TYA Union Night!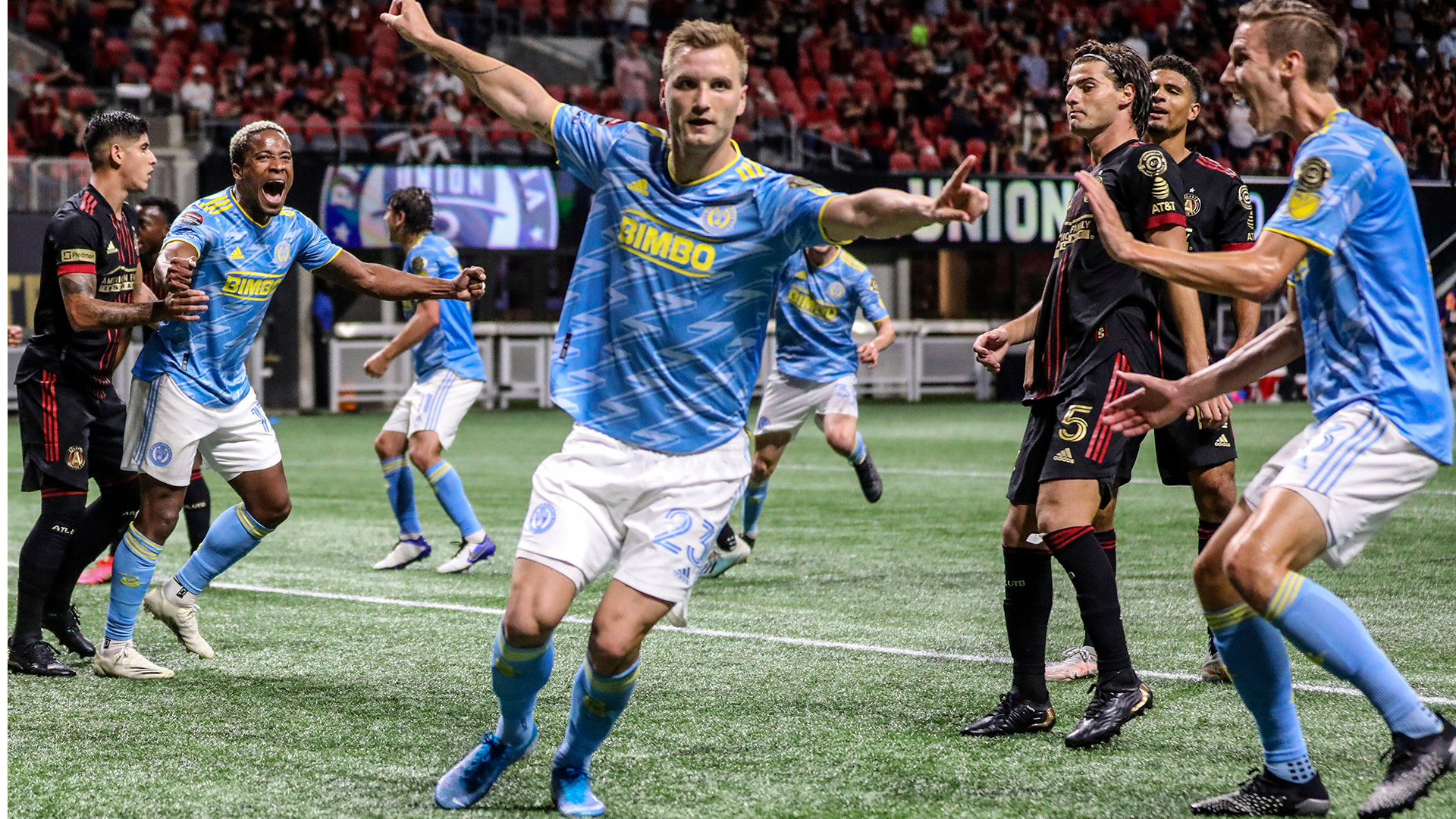 Here's your chance to be part of our annual TSC Union Night at Subaru Park. Come join your fellow players, families and friends as we storm the stadium on September 25, 2021 to cheer on our own professional soccer team!
WHEN?
Saturday, September 25, 2021
Start Time: 3:30 p.m.
COST?
Only $27 per ticket
WHY is TYA Union Night such a perennial favorite with our club?
Lots of participation!
We have over 100 members signed up already — and counting!
Lots of activity!
This year, 60 of our players and parents
will have the opportunity to carry banners
on the field during the opening ceremonies.
Lots of Fun!
We always give away some exciting merchandise at the game.
This year, several lucky players will be going home
with jerseys or soccer balls —
signed by the entire Union team!
Just click here to order your tickets:
— or —
copy this link and paste it into your browser.
Come join us. Order your tickets today!